WELCOME TO OUR NEW HOME!!

Our online Training is coming soon.....
BRITANNIA ROW PRODUCTIONS TRAINING
Live Sound Training from professionals


The Pandemic
Due to the pandemic and in the interest of the health of all of our students and tutors and of the world at large, our live sound courses were cancelled in March.
The Solution
Online training will overcome the difficulties of delivering covid safe training, reduce costs for students and enable easier access for overseas students by overcoming student visa issues.
The forthcoming need for live sound professionals
We know that when live shows and events can viably return, that they will do so in a very big way. Artists, promoters and venues are all desperate to get back to work, just as the public are desperate to get back to live entertainment.
Every year a number of live audio professionals retire. Some chose to move onto other careers such as tour or production management or working for a pro-audio equipment manufacturer in technical product support or in R&D.

This natural shrinkage of live audio professionals is in constant need of replacement by others 'moving up' in their live audio careers and who are in turn replaced by a steady influx of trained people who have acquired the knowledge and skills required.

We have already had a break of almost a year in the pipeline of adequately trained people coming into the industry due to the interruption caused by the pandemic.

Our online courses are designed to fill the skills-gap and to open new career paths in live sound.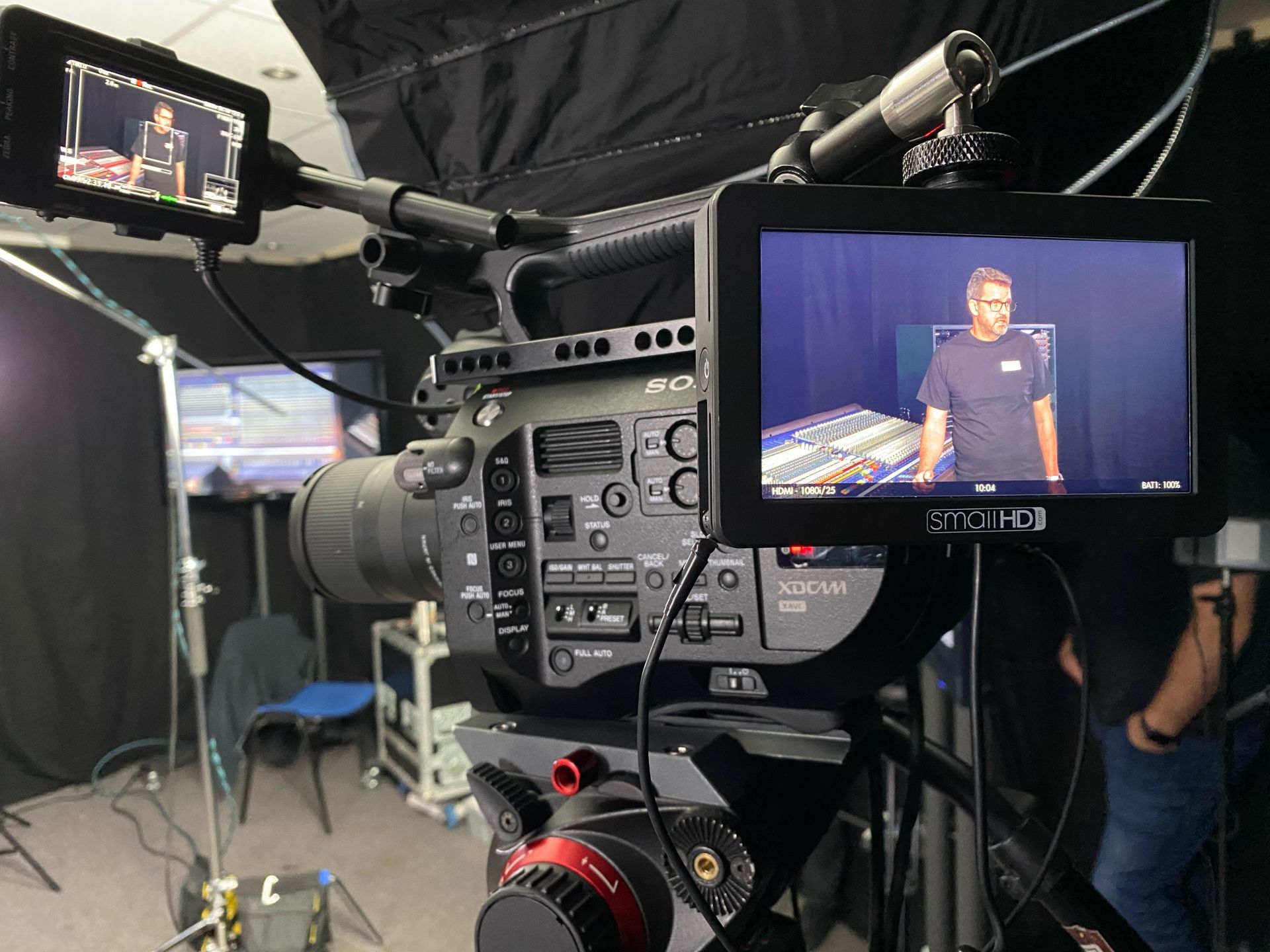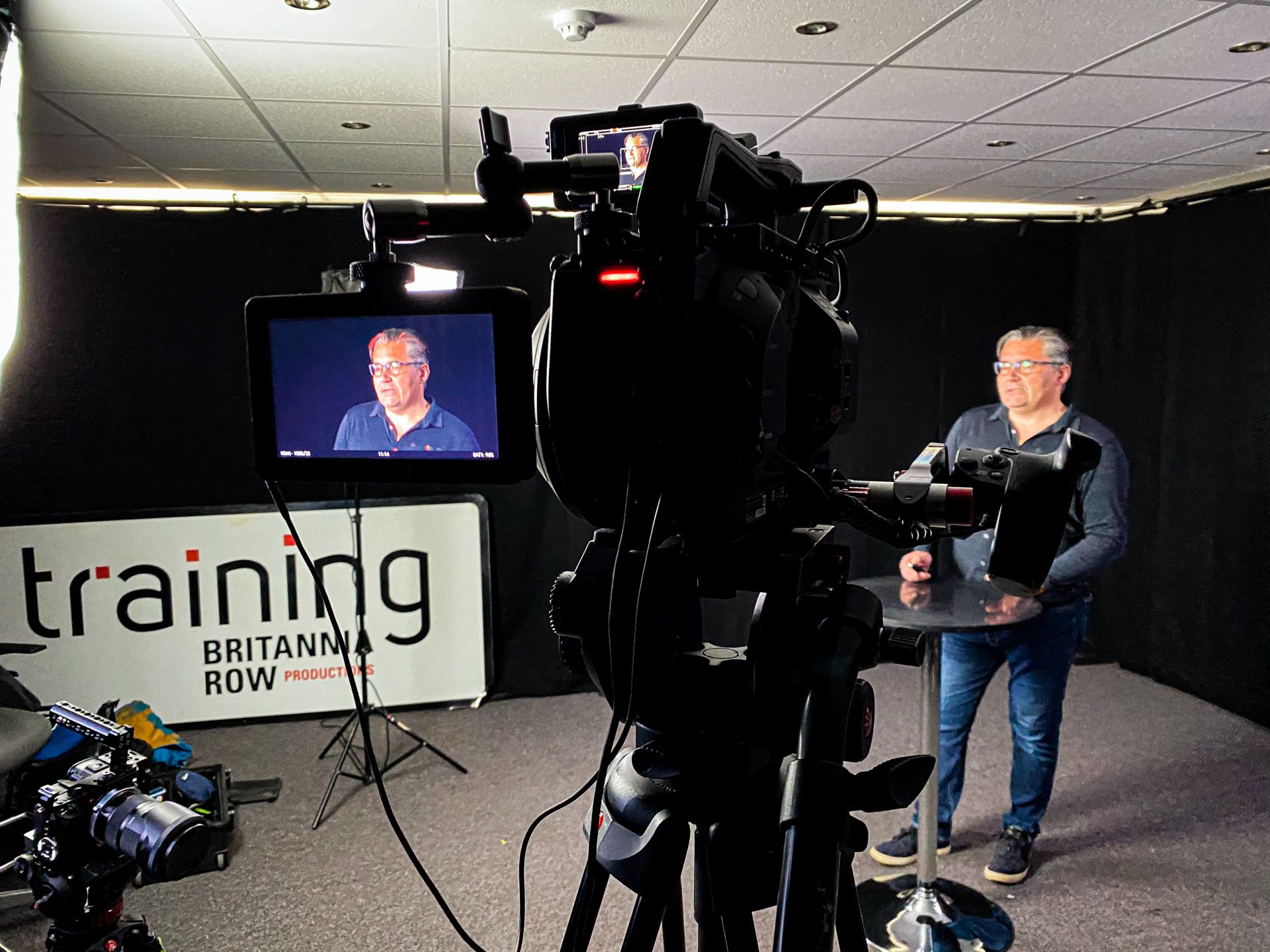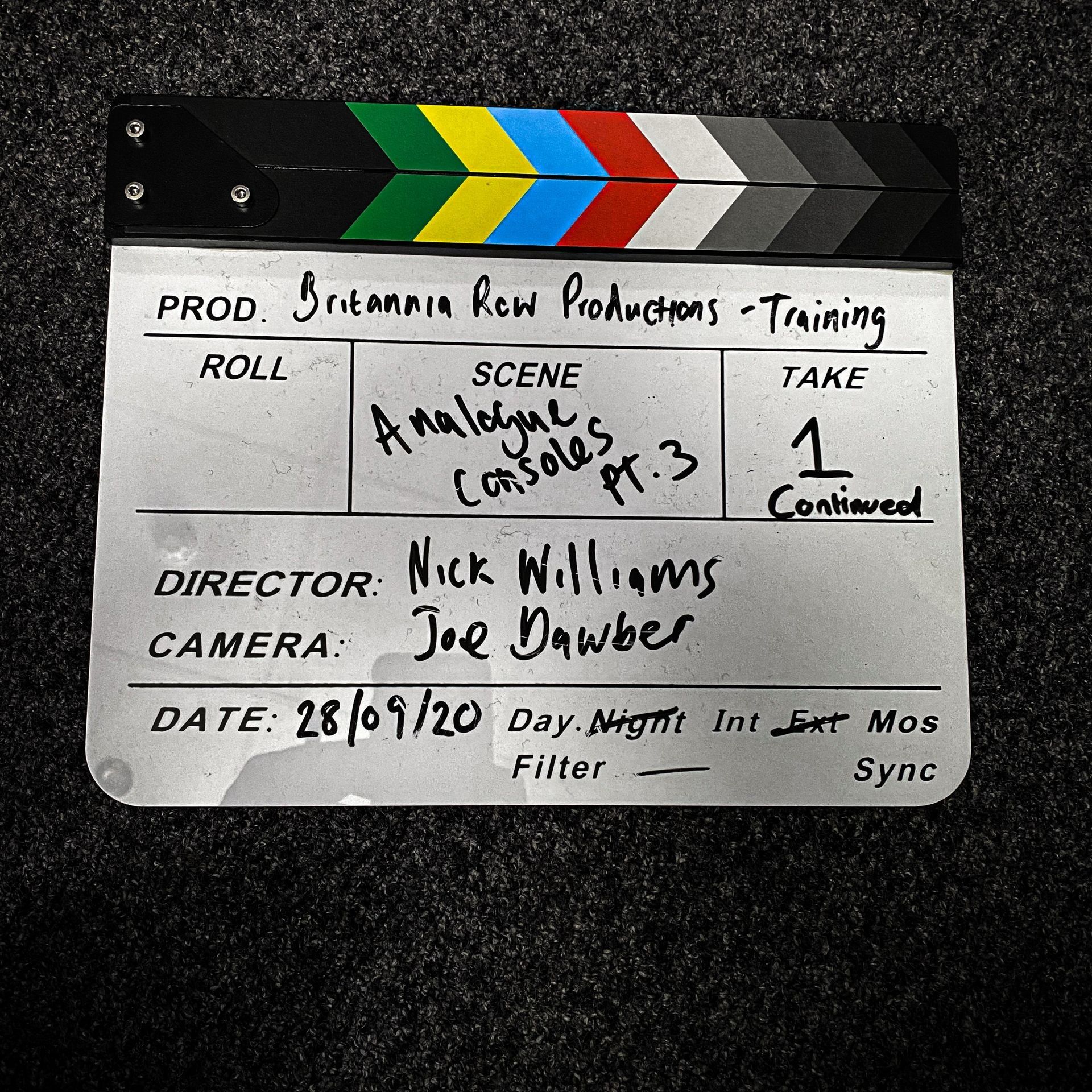 Funding
Alongside our own investment, we have been awarded a government Culture Recovery Grant through the Arts Council of England, enabling us to take all of our training modules and courses online.
We offer courses for beginner and advanced training and both full courses or individual subject modules.


Central to all of our forthcoming online courses-


• Video content. We have started work on producing an initial 145 videos of all of our training
This new video content is the result of the development of our training courses which we have been running since 2012. As always, they are delivered by our tutors who are all experienced live audio professionals working at the very top of the live events industry. Each video is a new recording of the master classes delivered for a BSc Hons Degree in Live Sound Production validated by the University of Northampton. Whereas our new online courses are not degree courses, the training content is of degree level.
• Accompanying course notes.
• Online support.
• An exciting online course delivery system is in construction to give students excellent ease of access to content and assessments and an enjoyable learning experience.
• State-of The Art equipment is used in all of our training.
• Our courses can be studied at your own pace, whether that be 60 minutes a week or many hours. The choice is yours.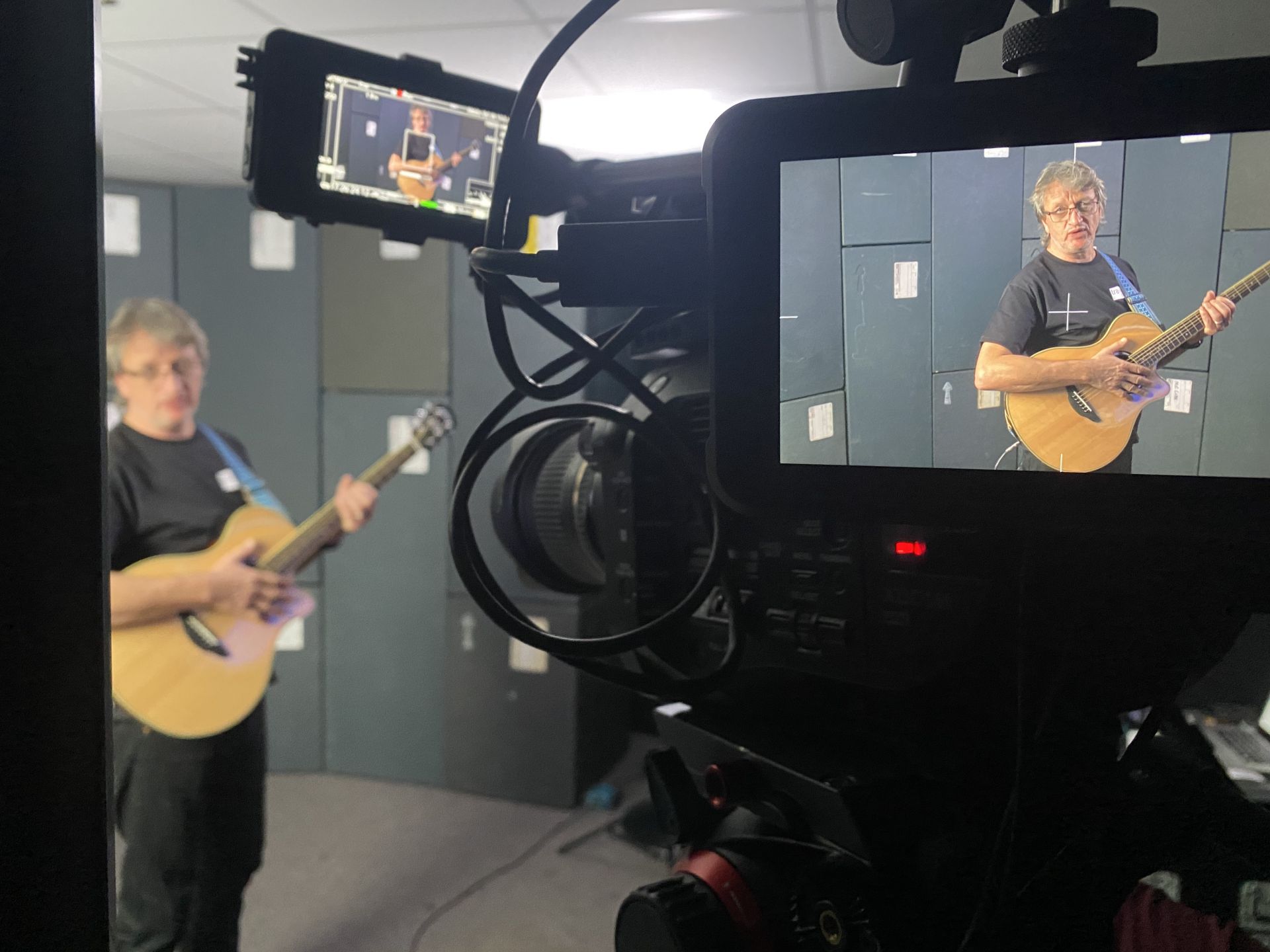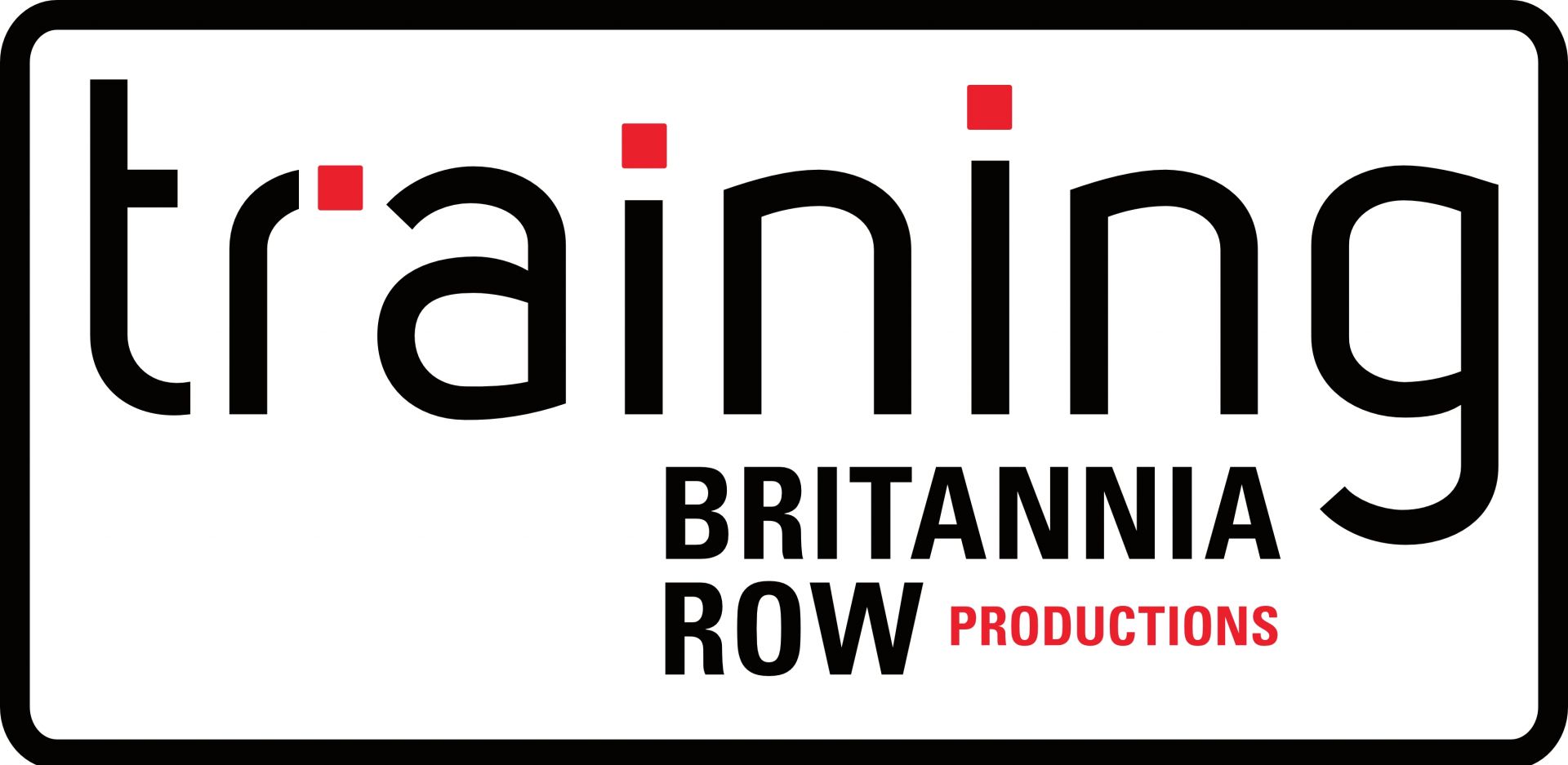 • Britannia Row Productions Training Ltd was established in 2012 to
provide live sound training for all.
• Our courses were drawn from four decades of training development for staff of the UK's premier live sound company, Britannia Row Productions
• Our affiliation with Britannia Row Productions now extends to affiliation with the Clair Global Corp. The Clair Global family includes brands such as Britannia Row Productions, Eighth Day Sound & JPJ. It has operations in Pennsylvania, New York, Cleveland, Nashville, Los Angeles, San Francisco, Argentina, Mexico, Sydney, Melbourne, Japan, Switzerland, Spain & the UK. It is the largest global live sound operation in the world. Access to this immense depth and breadth of knowledge make our courses unique.
• Since 2012, we have enabled hundreds of students to enter the live sound sector, many of who now hold senior positions in the industry.
• The success of our students has been and remains our success.
If you have a leaning or a passion for audio, music, live shows, or to become a live sound professional, now is the time to consider gaining the knowledge and skills needed to enter the industry in preparation for a return to normality

Maybe you are already a live sound professional and have never quite found the time to get up to speed in niche areas such as digital networking or RF.
Now is the time to consider studying these or any other area of live sound at your own pace.
Now is the time to invest in your future.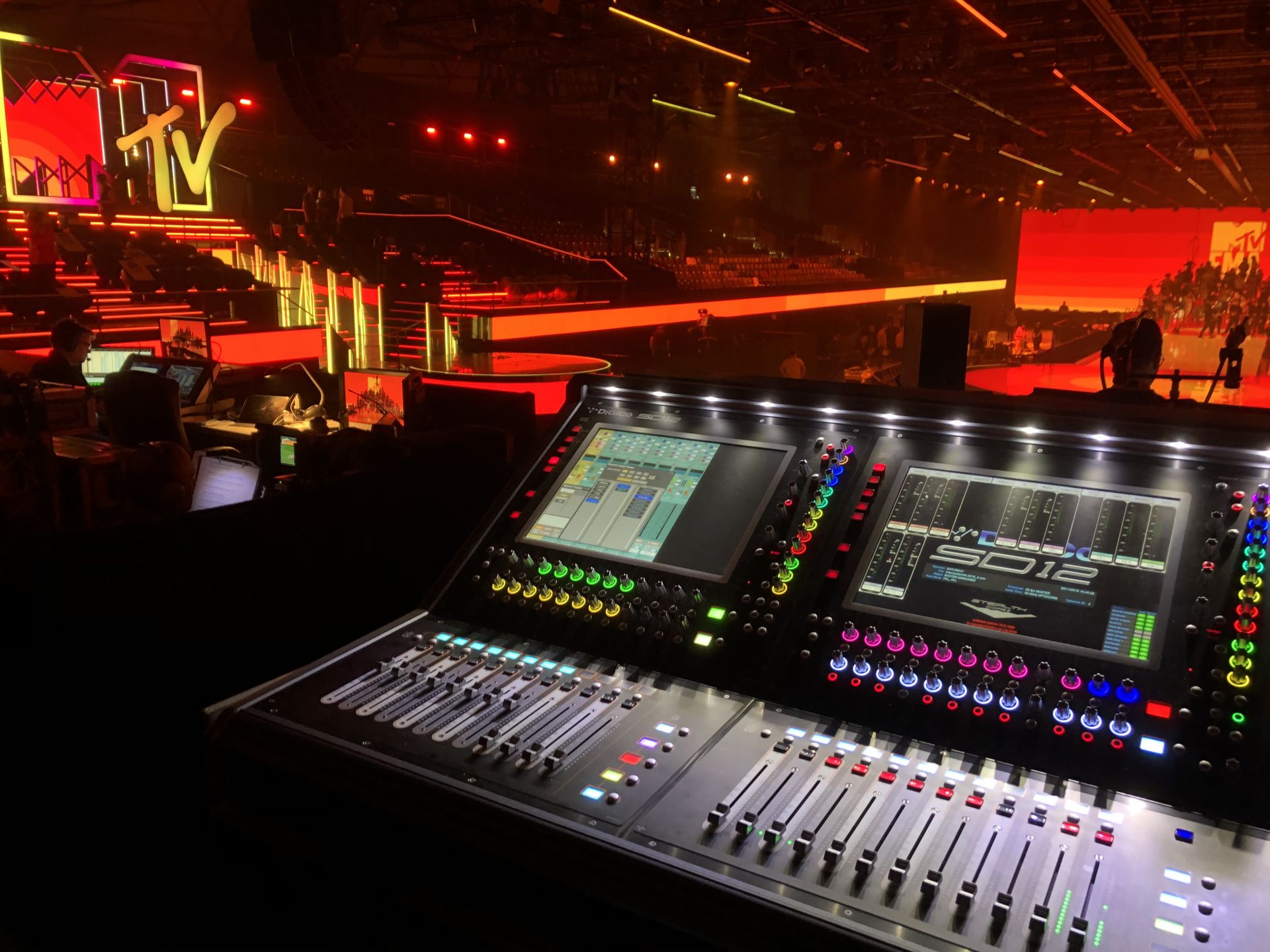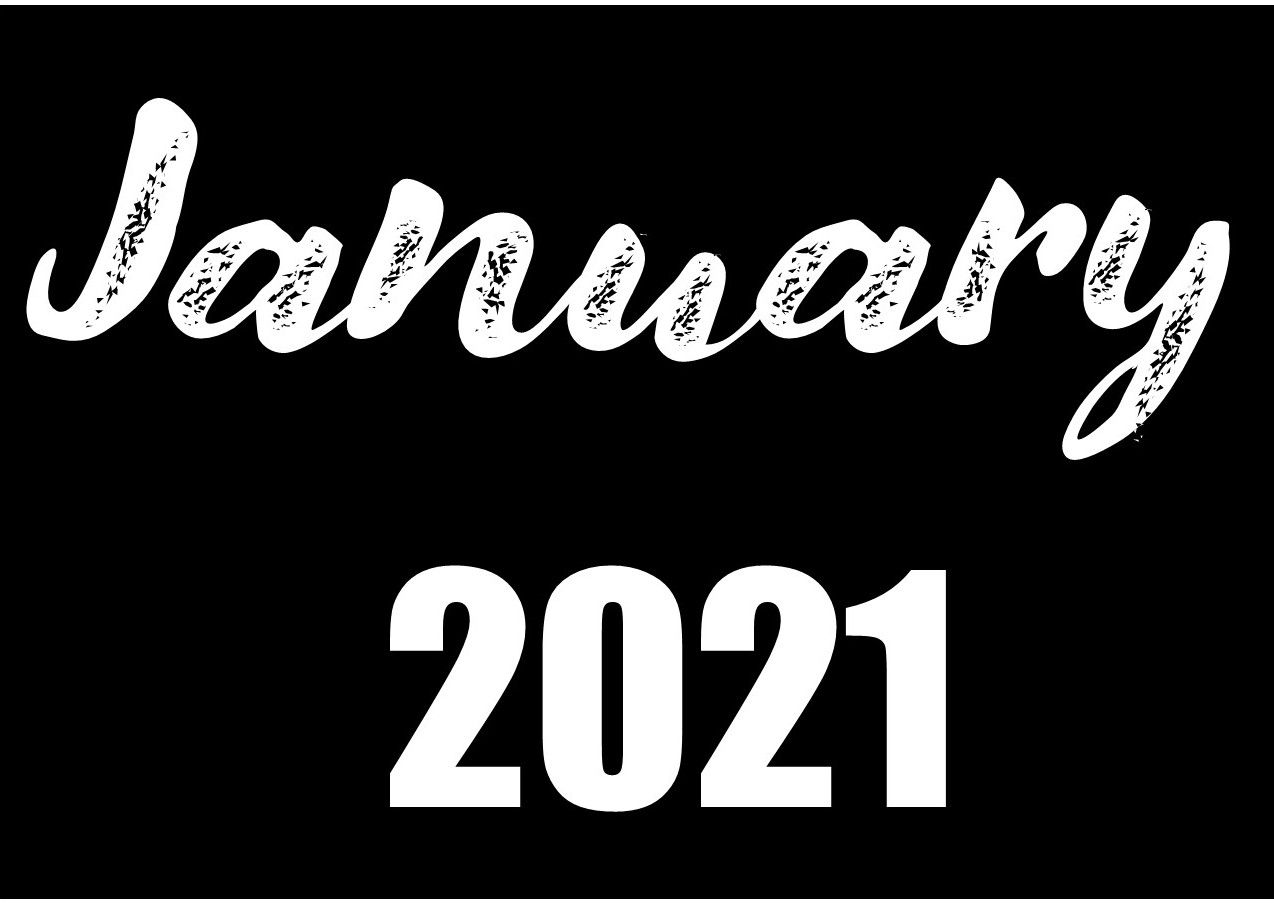 This website will build over the coming weeks so please keep visiting us to find out more about the courses on offer, our online delivery and how it all works, the costs, course release dates and how to enrol and book courses.

You can also signup on this page with your email address to receive news from us.

Our first online courses will be available from mid-January 2021.


Thank you for visiting and KEEP WATCHING THIS SPACE.
Control how you learn & progress
Freedom to learn from home
Individual Learning
Take our full courses or buy individual sessions or bundles
Full course or individual sessions
Start at the beginning or step in at a more advanced level
Beginner and advanced training
With the help of professionals at the top of their game
Our Students have loved our courses over the years
There is a wealth of many years of experience, everybody that teaches you is pretty much one of the best, if not the best in the industry.
JASON
I learned alot about how to be a consummate professional in all roles and what is expected of you at the highest level.
joe
We had Pink Floyd's mixing desk.. awesome!
Evgeny
Join our community

If you would like to receive updates about the development of our courses please sign up here